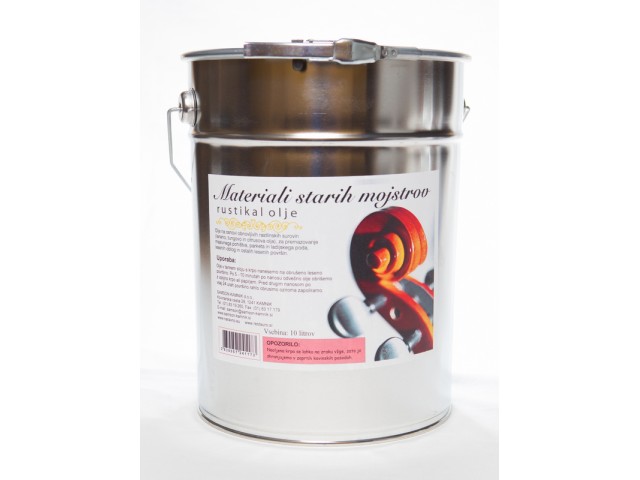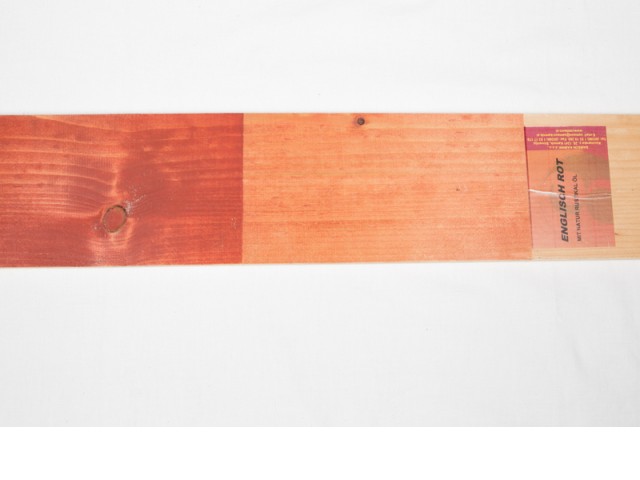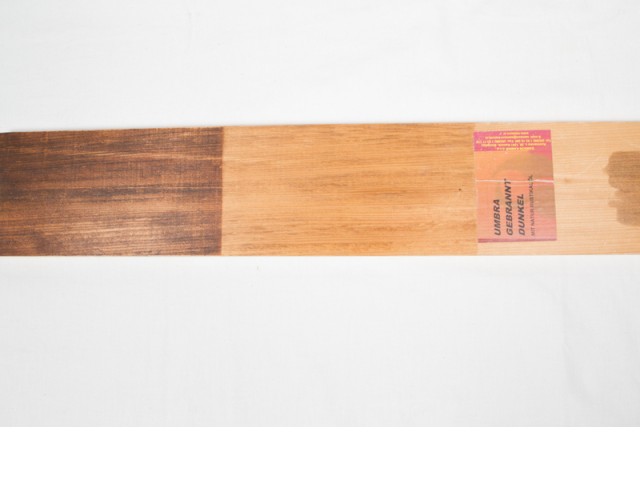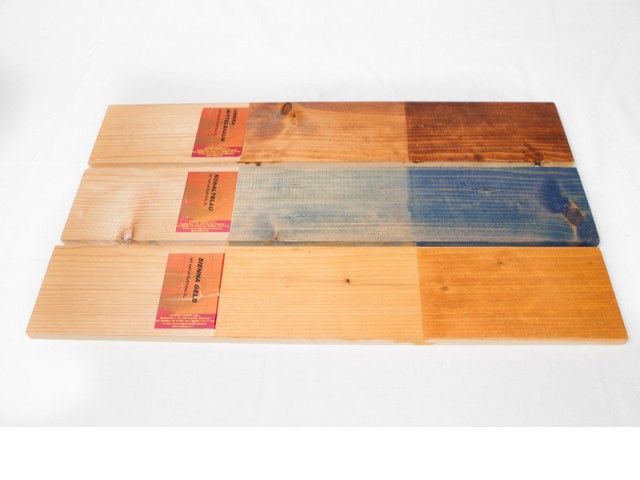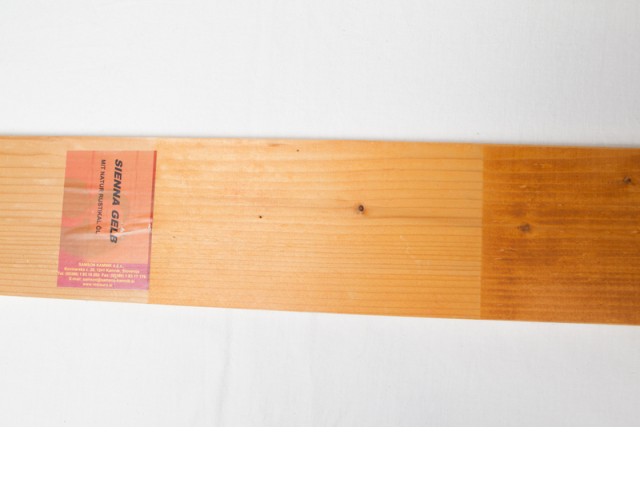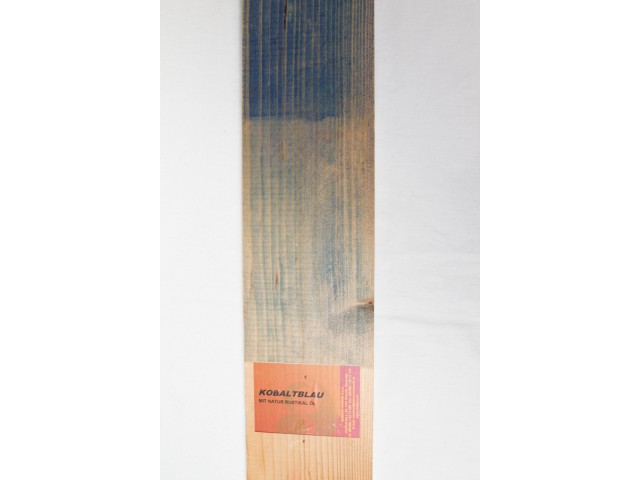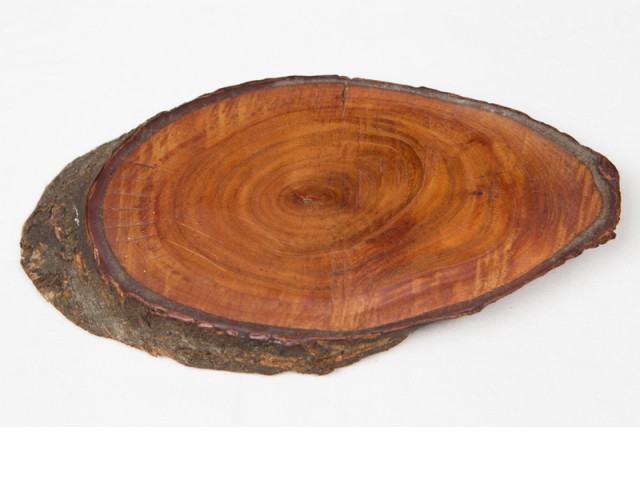 RUSTIKAL indoor natural oil finish 10 l
Rustikal is a coating made on the basis of renewable natural plant materials. It does not contain biocides and can be used in all living areas. It is used for coating wooden furniture, hardwood floors, parquet and other wooden surfaces.
Select the option to purchase
RUSTIKAL NATURAL WOOD PROTECTION
Properties
- pleasant to the touch
- silky shine
- readily workable
- equalizes areas of differing absorbency
- easy to renovate
- good wearing qualities
Application methods
Brush, roller, trowel or spraying equipment.
Drying
Drying time under normal climatic conditions (23 °C/ 50% rel. humidity)
- Removal of excess material or polishing: within about 30 minutes.
- Dust dry: after approx. 10 hours.
- Workable: after approx. 24 hours.
- Curing time: approx. 2-4 weeks. Protect surface during this period, avoid exposure to moisture and soiling.
- Significant drying delays are caused by high humidity, low temperatures and high application volumes.
- Drying is a process of oxygen uptake, resulting in odours and emissions typical of the product. Ensure plentiful and tempered air volume exchange during the drying process.
Thinner
Product can be diluted with Oranol or Turpentine oil.
Coverage
Average coverage when used as first treatment/ primer: 0,05 l/m² on low absorbency wood types (e.g. oak, maple, ash); 0,2 l/m² on cork. 0,1 l/m² on normal absorbency wood types (e.g. beech, pine, spruce, birch, larch) and OSB goods. 0,15 l/m² on high absorbency wood types (e.g. alder, cherry), wood veneer and heat-treated woods. Average consumption when used as follow-up treatment/ top coat: less than 0.01 l/m² for all substrates. All consumption rates depend on substrate, processing method, surface quality. Determine exact consumption on sample.
Tool cleaning
Immediately after use with Oranol.
Storage
Store out of reach of children, closed tight, in a cool, dry place protected from frost.
Storage stability
At 18 °C in unopened original container: approx. 24 months.
Disposal
Return only containers emptied completely and containing dried product residues for recycling.